After receiving a life sentence, a child rapist finds himself in the same cell as the older brother of one of his child victims.
Cowlitz Superior Court Judge Michael Evans sentenced Robert Munger, 70, to a minimum of 43 years behind bars.
Munger was convicted of raping and molesting several children and his case took four trials and two years to garner a conviction. While Munger wasn't expected to serve a life sentence as he was weak and elderly, prosecutors claimed there's 'no sentence that's sufficient.'
Judges even described Munger's actions as 'sick' and 'depraved' before sentencing him to a life in prison.
Just six months into his sentence, however, Munger was brutally beaten to death by one of his child victim's older brother, Shane Goldsby.
Surveillance footage showed Goldsby punching, kicking, and stomping on Munger's head, and Goldsby later stated that he did it because Munger abused his younger sister.
The court documents state:
"Munger, a convicted child rapist, died after Goldbsy hit 'him in the face and head area about 14 times."
"Goldsby also stomped Munger's head at least four times. He then kicked him a couple more times before walking away."
In an interview, Goldsby said he was 'in shock' after discovering Munger raped his little sister. Afterward, he told the guards he needed to switch cellmates, but they denied his request.
He explained:
"I was in shock."
"I was like, 'what the f***?'… This stuff doesn't happen. You're talking the same institution, the same unit, the same pod in the same cell as this dude."
"That's like hitting the jackpot in the casino seven times."
Goldsby also admitted he had more than 20 violent altercations with correctional officers, which led to 'transfers to multiple prisons.'
Eventually, they placed him in Airway Heights Correctional Center, where he later shared a cell with his sister's rapist.
Goldsby is now facing a premeditated murder charge. However, he insists the violent reaction wasn't his fault.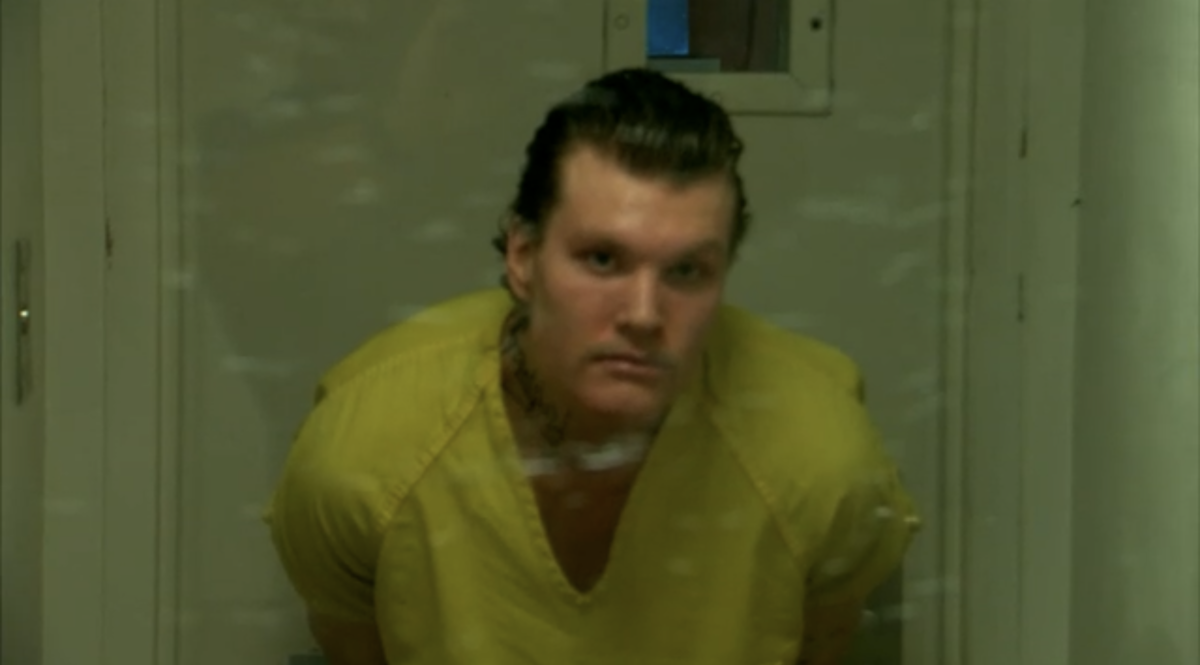 More details of this report from AWM:
The state Department of Corrections called in the WSP and asked the agency to conduct an independent investigation shortly after KHQ released a report of the murder and called into question why Goldsby and Munger had been housed together.
An agency spokeswoman stated that the DOC's internal investigation found that Goldsby had not mentioned Munger during his intake screening at the prison, and none of the documents reviewed as part of the cell assignment process indicated a conflict between the two.
In a WSP report, Lt. Scott Davis of the WSP Investigative Services Bureau determined that "there is no evidence suggesting that screening staff should have known about the conflict between Goldsby and Munger."
The report noted that that the girl identified by Goldsby as his sister goes by different last name, as does Goldsby's mother. This further complicated any effort to screen for family relationships.
While at Spokane County Jail, Goldsby told KHQ that he was outraged when he figured out who Munger was, adding that he approached prison staff in an office ask them to assign him a different cellmate but was told to leave. He stated that he attempted to contact prison staff by pushing a button in his cell but received no response.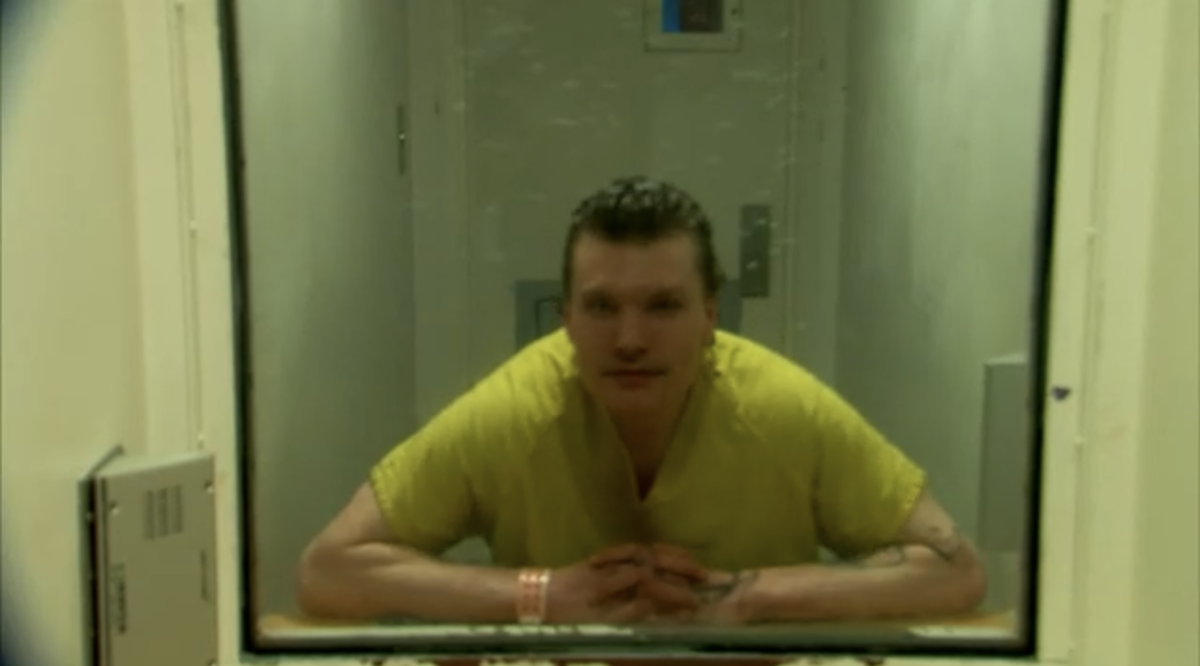 Washington state Department of Corrections said that all protocols were followed in the events leading up to the incident.
Judge Maryann Moreno oversaw the sentencing and said she hopes that Goldsby can reform himself after his prison sentence is over.
Watch the video below for more details:
Sources: OpposingViews, KHQ