A Muslim man is suing Little Caesars after he says he was served and then accidentally ate pepperoni made with pork, a food prohibited by Islamic law.
The boxes were labeled halal, according to USA Today, but both contained regular pork pepperoni.
After ordering the pizza in March, the lawsuit claims that Mohamad Bazzi and his wife "became sick to their stomach."
Bazzi previously worked at a pizza shop and says he was able to see the difference, while his wife, a converted Muslim, tasted the difference having grown up eating pork.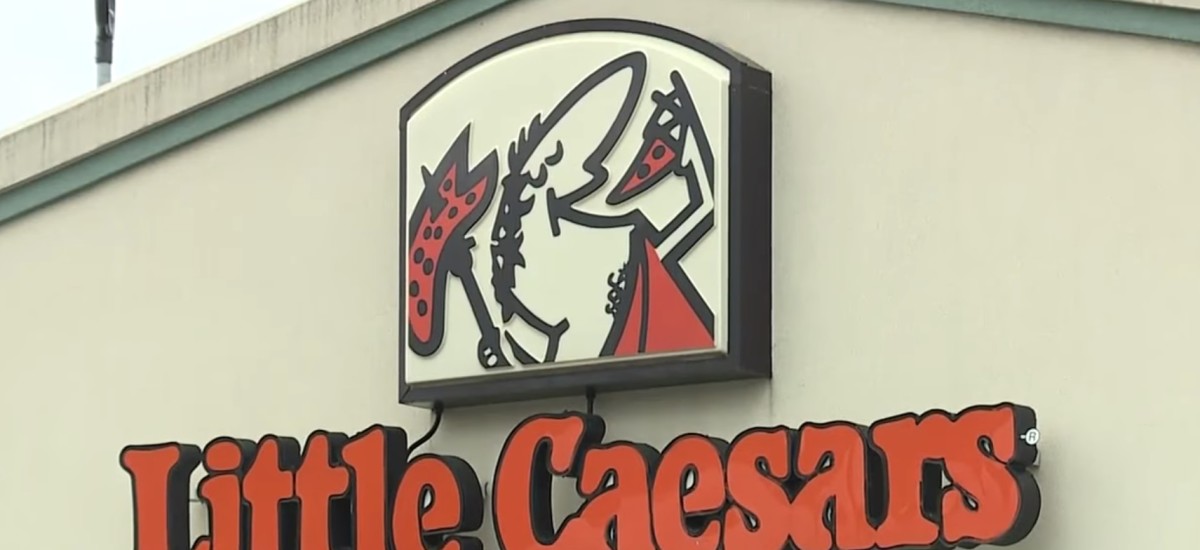 They were deeply troubled — so troubled they filed a police report after first waiting three days.
After Bazzi ordered the second halal pepperoni pizza from the Dearborn Little Caesars and allegedly received more pork pepperoni, he went back to the restaurant and spoke to the manager. He says he recorded the conversation.
According to Moughni, who is Bazzi's lawyer, the Little Caesars manager has claimed that Bazzi had asked for a Hot-n-Ready pepperoni pizza with a halal sticker. This claim is categorically false, Moughni says. No Hot-n-Ready pepperoni pizza was ordered.
"They have no regard for people's religious beliefs," says Bazzi's lawyer. "This is a violation of the Muslim faith." A rep for Little Caesars says they cannot comment on pending litigation but are taking the claim "very seriously." 
Sources: OpposingViews, Click On Detroit, Derbyshire Live, USA Today, Detroit News