Hacker Kim Dotcom on Wikileaks CIA Documents: Donald Trump Was Spied on 24-7 with His Phone
The left has been extremely loud about the Trump allegations made against Obama for 'wiretapping' the Trump Tower to seek wrong doing by the new president, claiming his statements are 'completely fabricated' and he 'has absolutely no proof.'
However, just yesterday, Wikileaks released thousands of documents and files revealing tools the CIA uses to hack cellphones, TVs and computers.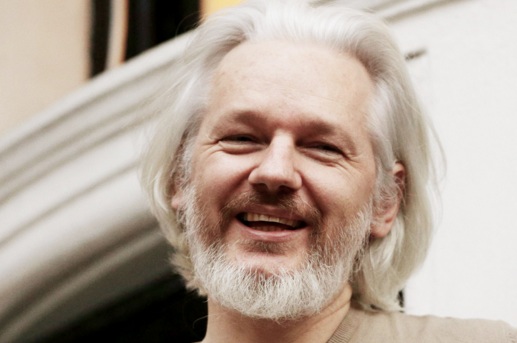 You might ask…'how does this involve Trump?'
Well apparently the first trove of documents imply Donald Trump was spied on with these CIA tactics.
Check it out for yourself:
#Wikileaks #Vault7 3/7/17 Summary pic.twitter.com/rs29Vnw4h4

— TrumpSoldier (@DaveNYviii) March 7, 2017
A famed hacker named Kim Dotcom released statements on Twitter after the leak, stating something that makes us all wonder what else was discovered during the alleged wiretapping…
.@realDonaldTrump would go totally ballistic if he knew what the Obama CIA did. They used his phone cam & mic. Watching and listening 24/7.

— Kim Dotcom (@KimDotcom) March 7, 2017
Well would you look at that…there's your proof, libtards!