When the police saw a baby in a hot car, he knew he had to do something. But when he broke the window, he realized his mistake.
 Lt. Jason Short of Keene Police in Vermont smashed the window, pulled out the tiny "lifeless" figure, and began CPR. That's when he noticed that something seemed amiss.
On July 23, someone called 911 for an infant left in a car on a hot day at a shopping plaza.
"I got there as soon as I could," said  Short. "I don't know how fast I was going, but it was quick."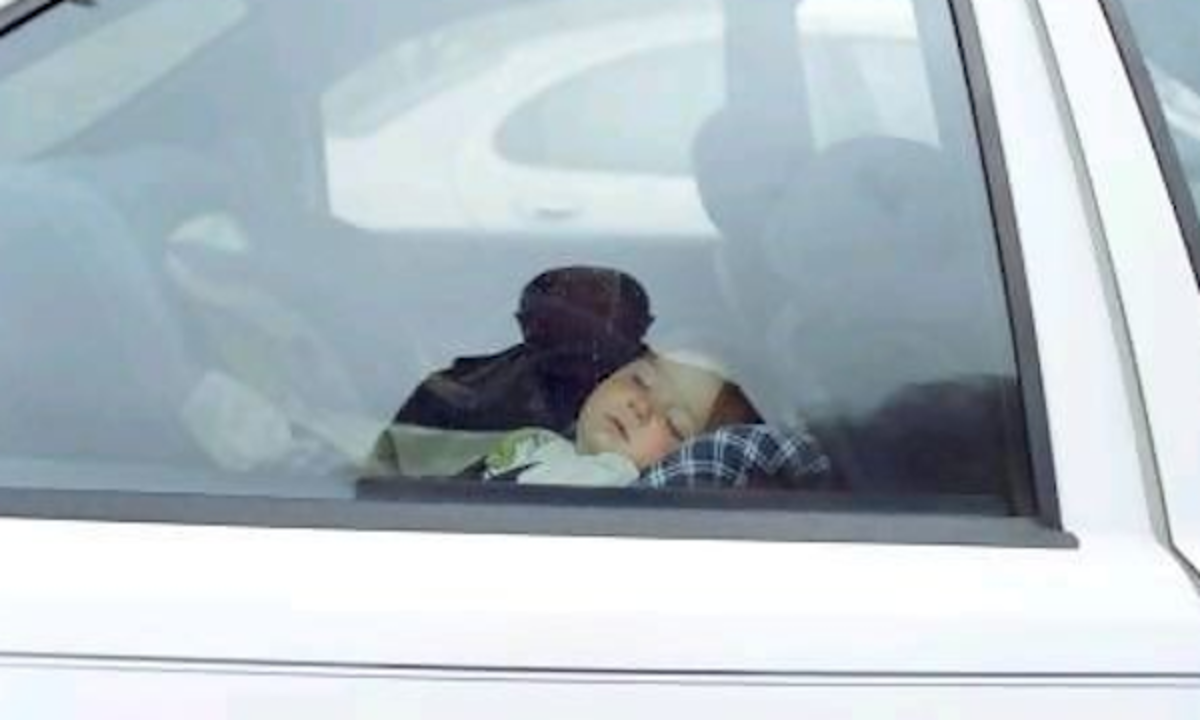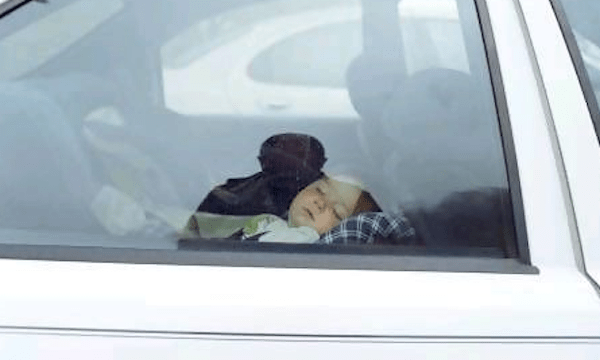 The car was parked near a shopping center in Keene, New Hampshire and the pedestrian saw the foot of a baby seemingly trying to escape from a blanket.
Short found the windows closed and instantly spotted the child's car seat.
"It was draped with a light blanket, and I could see little feet out with the non-soled shoes and a bottle of milk," he said.
"I went to put my finger in its mouth and it was all resistance," he told local news station WMUR9.
"And I'm like, 'This is a doll.'"
The incident has caused a certain amount of red faces all around. The apparent 'infant' was in fact a "reborn" doll – figures carefully sculpted to resemble real babies.
A small crowd had already gathered in the parking lot and the owner finally came back, surprised to see all the commotion around her car.
It was owned by a woman named Carolynne Seiffert, who has collected around 40 of the figures to cope with the death of her son.
The woman was rather surprised about the officer's actions and wasn't too keen on her car window being broken for a baby doll. The doll, named Ainslie by the woman, was so lifelike and the police officer felt that he did the right thing by breaking the car window.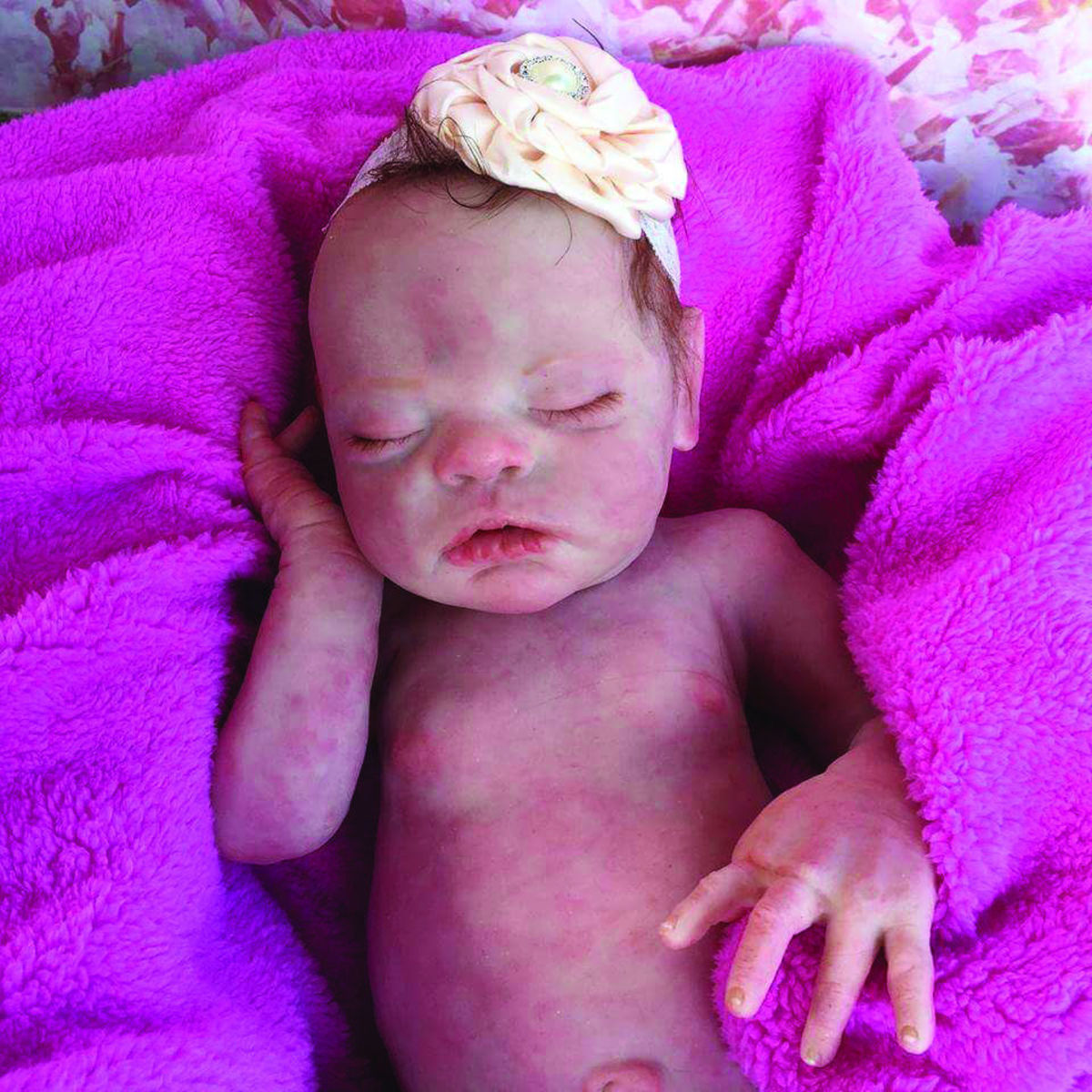 She told local news that she was unhappy over the police actions, and has since reportedly been promised $300 to cover the damage to her car.
"I do understand the situation I put them in, but I believe they could have done things differently," she said.
However, Lt. Short said he had no regrets over his actions and would do the same again.
"If you're willing to take the doll out in the car, be willing to take it into the store," he said to the local station. "That would be the only advice I have. Or leave it at home."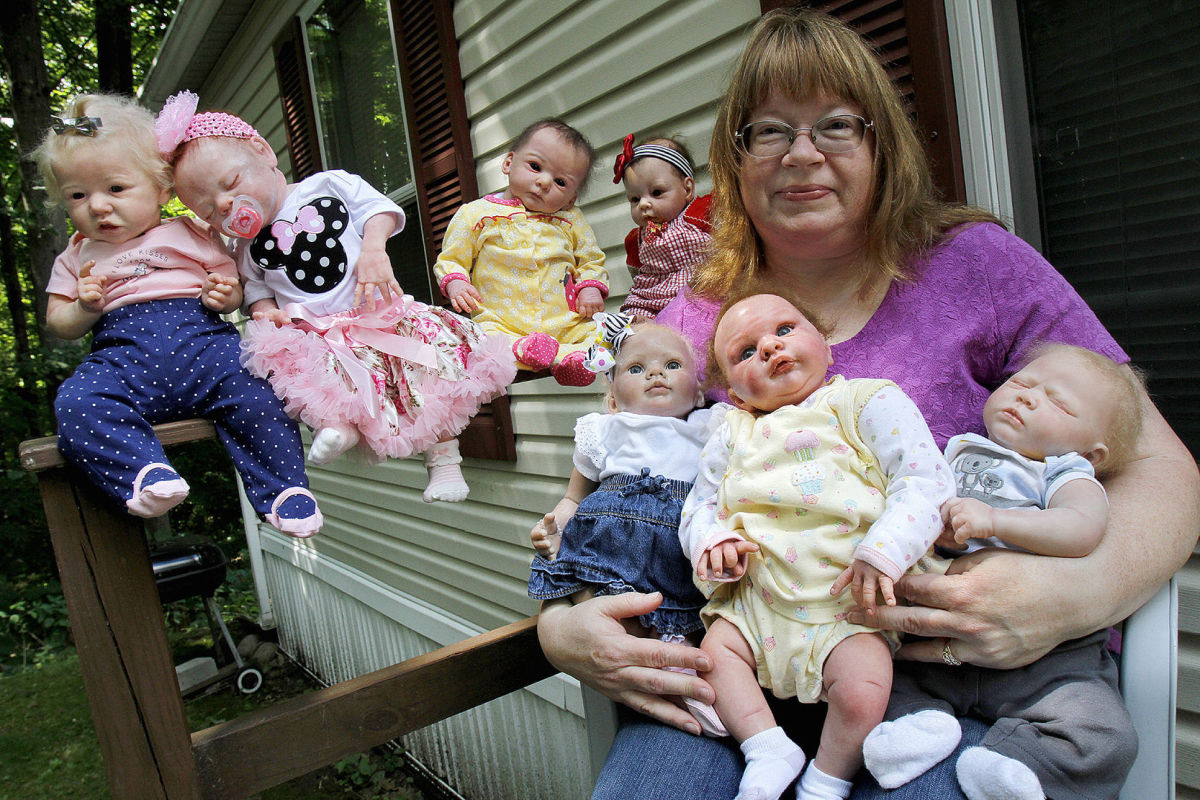 After the incident, police all around the United States are now warning and urging owners of these reborn dolls to deal with them in a responsible manner and make sure they can't be mistaken for real infants.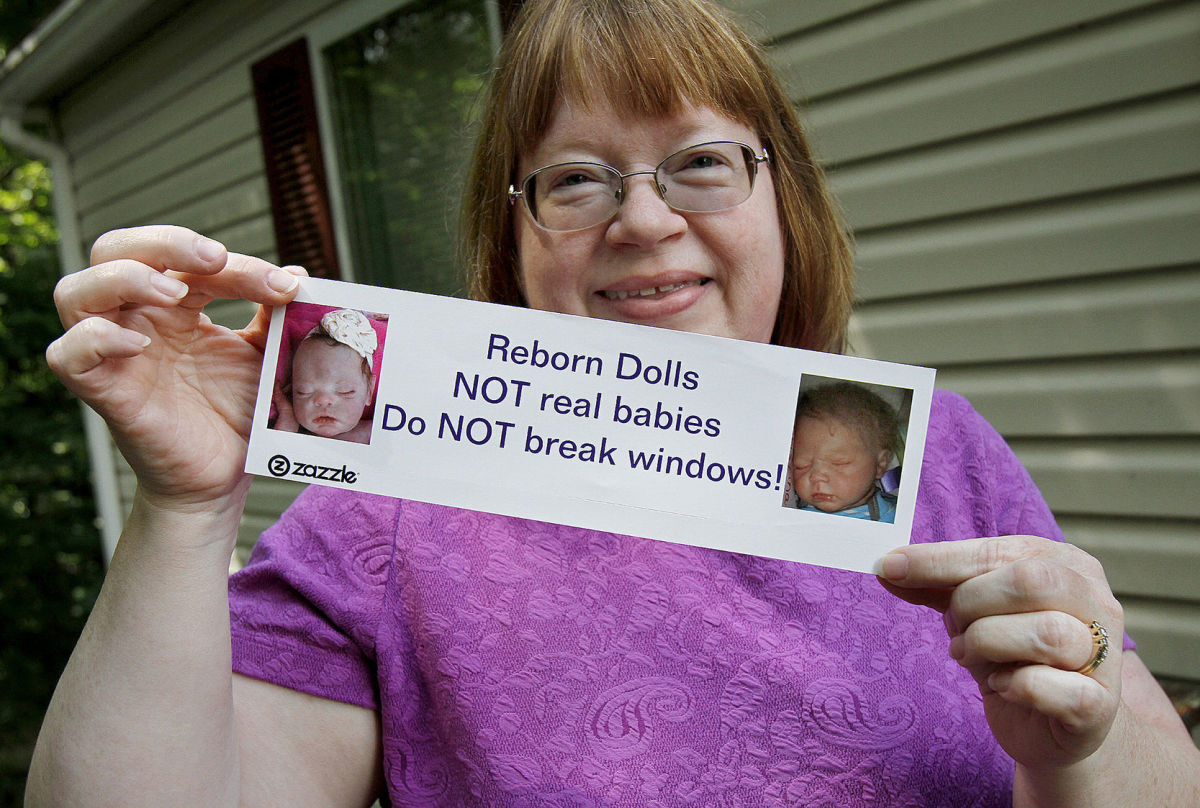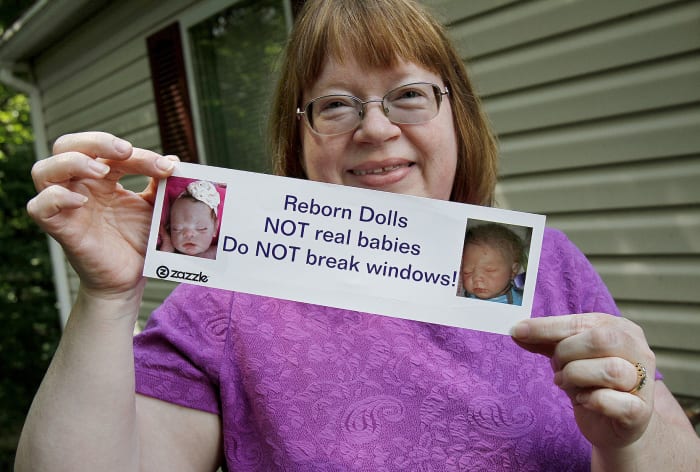 Watch the video report here: InsideEdition/Youtube
Sources: OpposingViews, WMUR, Sentinel Source