A British mother took matters into her own hands after learning her children were sexually abused by her partner.
The mother-of-two reportedly committed this violent act after her daughter claimed that the father had sexually assaulted her and her brother when they were children.
Prosecutors say, Corinna Smith, 59, of Neston, near Liverpool, poured the superheated liquid over Michael Baines, 80, as he slept in their bed, according to reports. He suffered burns over one-third of his body and died weeks later from his injuries.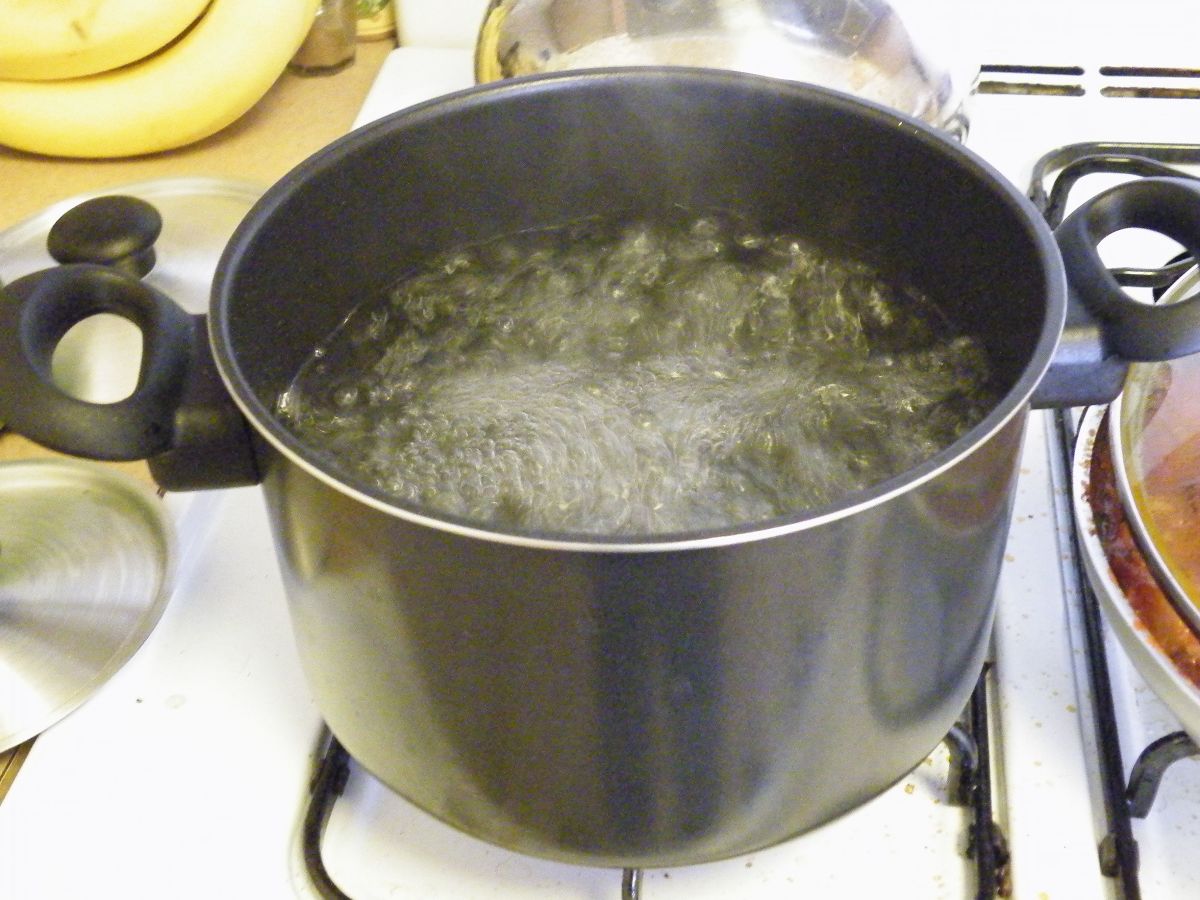 According to reports, the day before she killed her husband, an official police statement claimed she'd heard a rumor about her husband that left her feeling "angry and very upset." Chester Standard reported the rumor in question alleged her husband "had committed sexual abuse against children 'for many years,'" including their son.
Craig, Smith's son, committed suicide in 2007. He'd been imprisoned for assaulting a man before his death. Craig had told his mother that the victim was a "pedophile" who had "touched him sexually," according to reports.
Smith, reportedly "livid" and "fuming" at the news of her spouse's alleged predatory behavior, mixed two kettles of water with three bags of sugar before attacking Baines in bed.
Baines was found "in excruciating pain and whimpering in bed with the skin on his right arm and hand peeling off," and suffered burns on 36% of his body. He later died in the hospital five weeks later after repeated surgery and skin grafts.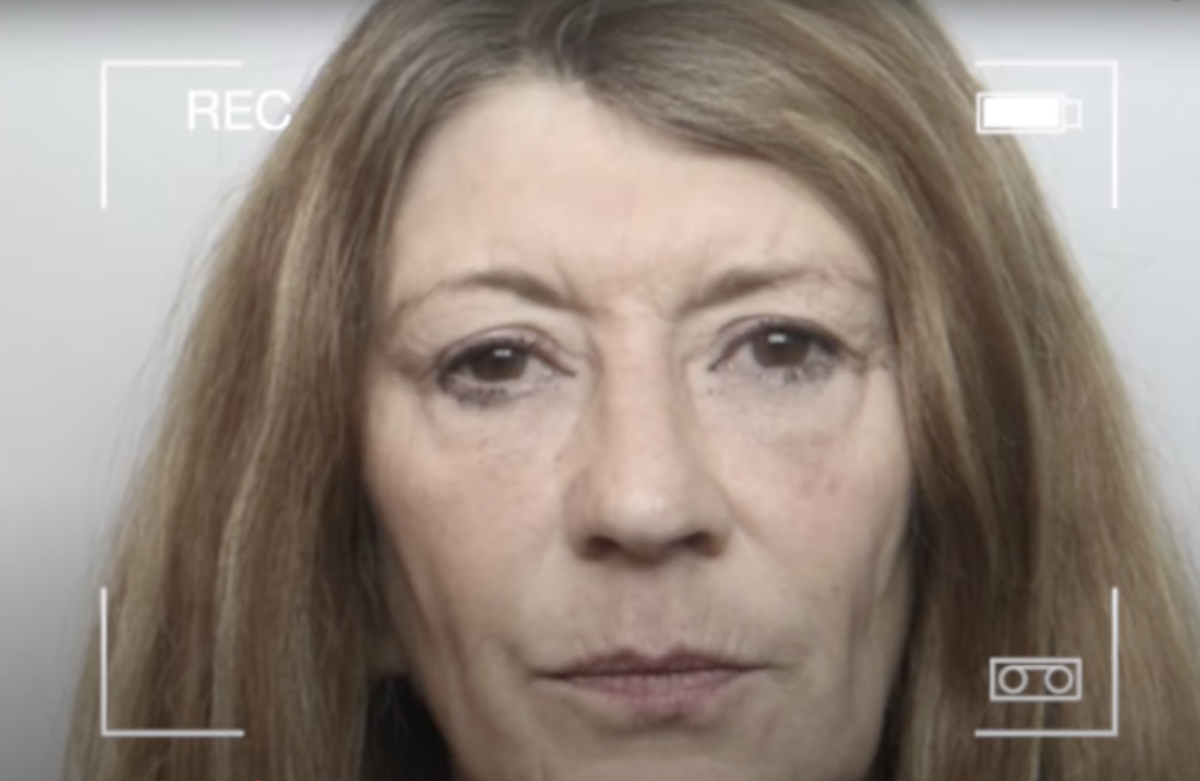 According to Prosecutor Mark Rhind:
"She was in control and acted in anger and to extract vengeance for what she believed that Michael had done. We say that she intended either to kill Michael or to cause him really serious harm and so she is guilty of murder."

"We cannot and do not say whether these allegations made about Michael Baines are true or not…but that is not the issue for you in this case because the prosecution certainly accept that these allegations were made, and that Corinna Baines believed them to be true at the time that she caused the fatal injuries to Michael," the prosecution added.
Smith was sentenced to life imprisonment with a minimum of 12 years.
Watch it here: RealDrillas/Youtube
Sources: OpposingViews, The Blaze