Moving into a new home and doing renovations before their first child is born is a rite of passage for many young couples. And it's usually a joyous period in their lives, marking the start of a true family unit.
But that wasn't the case for Amanda, a resident of Sydney, Australia. She and her husband had taken on a mountain of debt to renovate their home ahead of the birth of their first child, which they'd struggled for three long years to conceive.
But when she was 6 months pregnant, her husband delivered the most crushing blow: He was leaving her.
With a baby on the way and no feasible means of income, the mom-to-be was in dire straights. Heartbroken, poor, and worried about the future, she turned to her friends for help. It was then that one of them, Anna, suggested she write to a local radio station, KIIS 1065 and try and win a spot in their "Giveback" segment.
KIIS 1065 invited Amanda and Anna onto their radio show, with the unsuspecting Amanda having no idea what was going to happen. Speaking to the radio hosts, Amanda explained that the worst part of her predicament was the uncertainty facing her and her unborn child.
"It's been about five weeks since it happened," Amanda said. "And the biggest thing is just the shock, I guess because it wasn't really what we planned, or what I planned."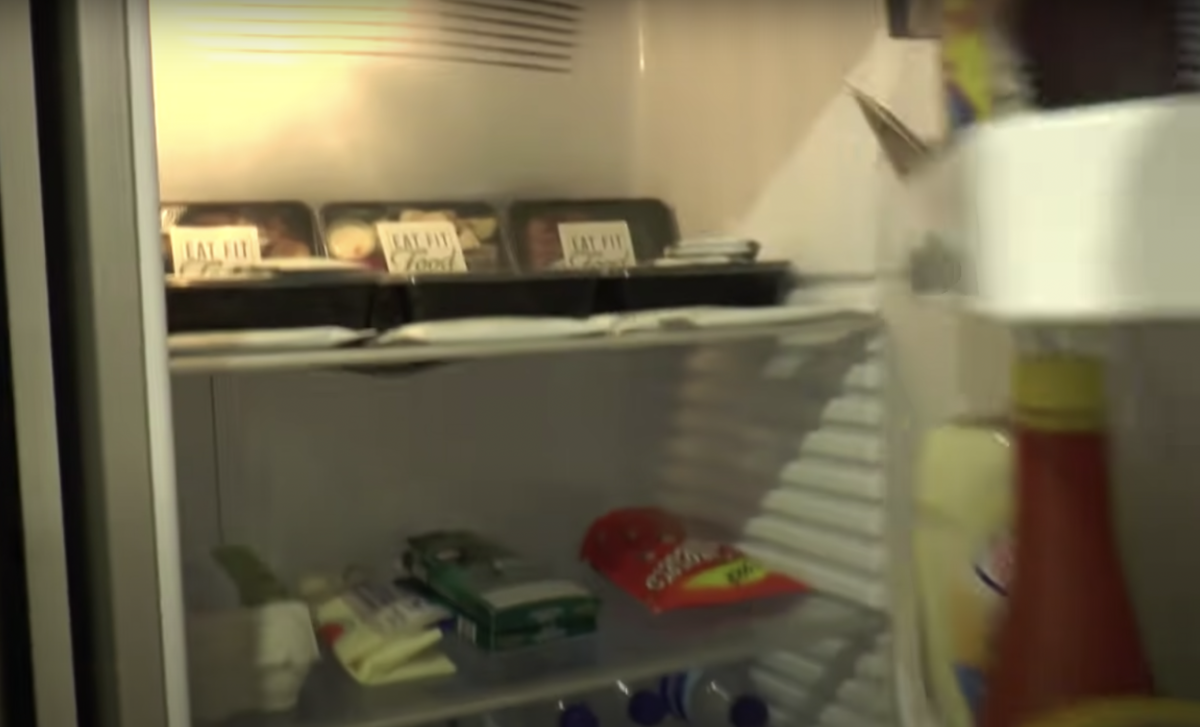 After Amanda finished telling the audience her story, the host told her to turn to face the video monitor. On the monitor was live video of Amanda's home. Amanda was brought to tears when she saw that her home had been filled with a myriad of gifts to help her on her journey.
Included in the gifts were a vacuum cleaner symbolizing six months of free house cleaning, daily meals for the next three months, $4,000 of baby supplies, and $10,000 in cash that had been put inside of the oven as a special surprise.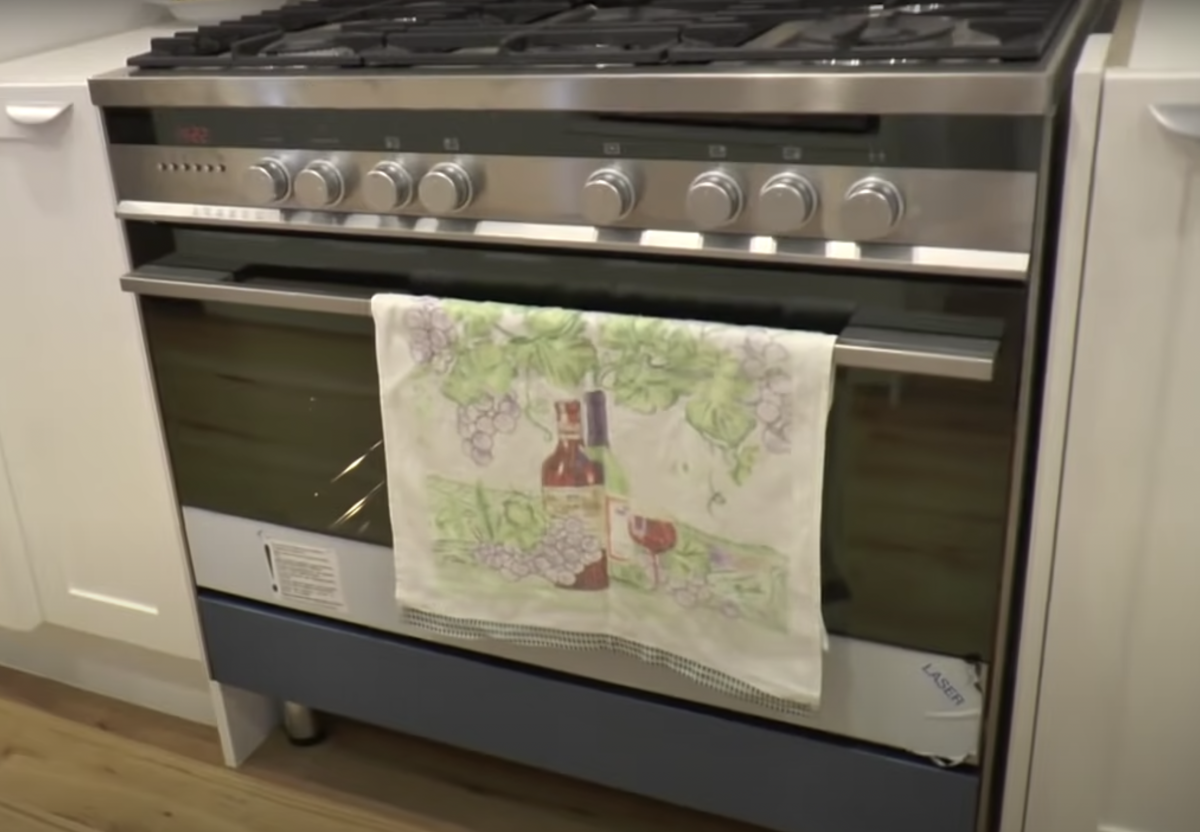 It was obvious that Amanda was beyond touched by the generosity of strangers. With tears streaming down her face, she could not get out enough thank yous.
"I can't tell you how much this means to me…" Amanda said, crying uncontrollably. "This means I don't have to move!"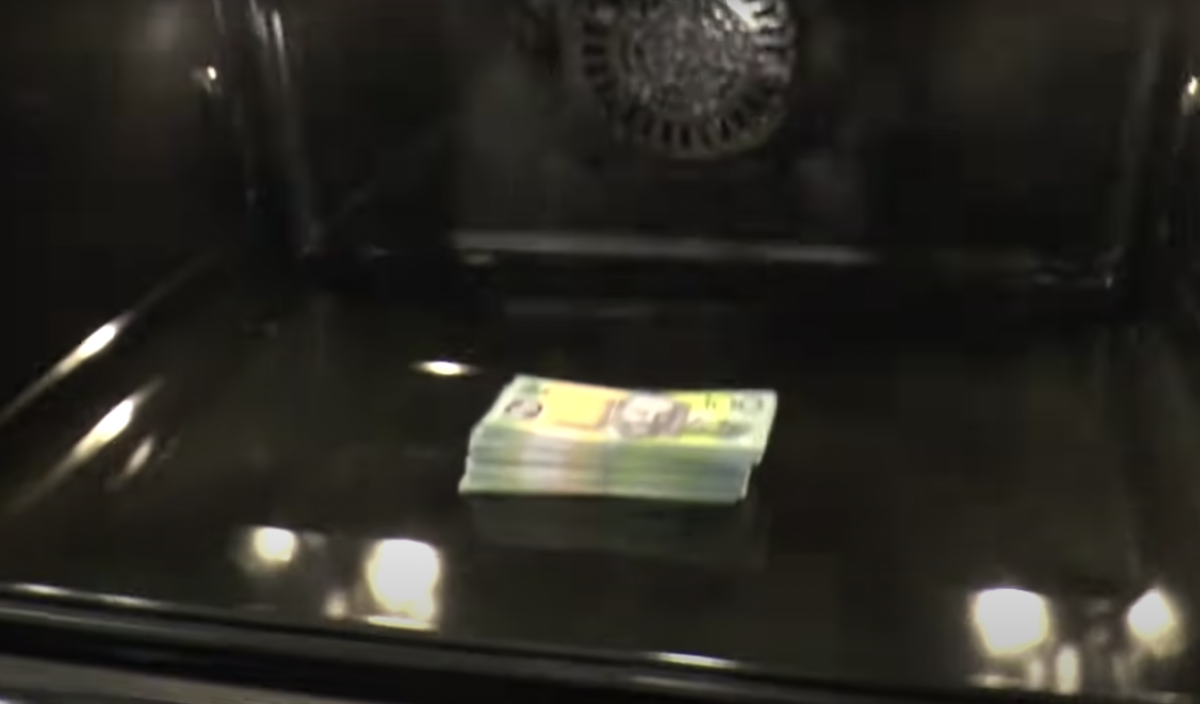 Watch the clip below to see all the other gifts these kind-hearted hosts presented to Amanda so she could focus on the most important thing – raising her child.
Sources: OpposingViews, Top 5