After 22 years of serving his community, Officer Charlie Kondek died in the line of duty after responding to a routine call in 2014.
The entire community was devastated, especially the beloved family he left behind. Fast forward two years when Officer Kondak's daughter, Aleena, was set to attend her prom at River Ridge High School. It's every father's dream to see his daughter in her sparkling gown and take photos before seeing her off to the big night, and vice versa — but of course, Aleena wouldn't have this opportunity.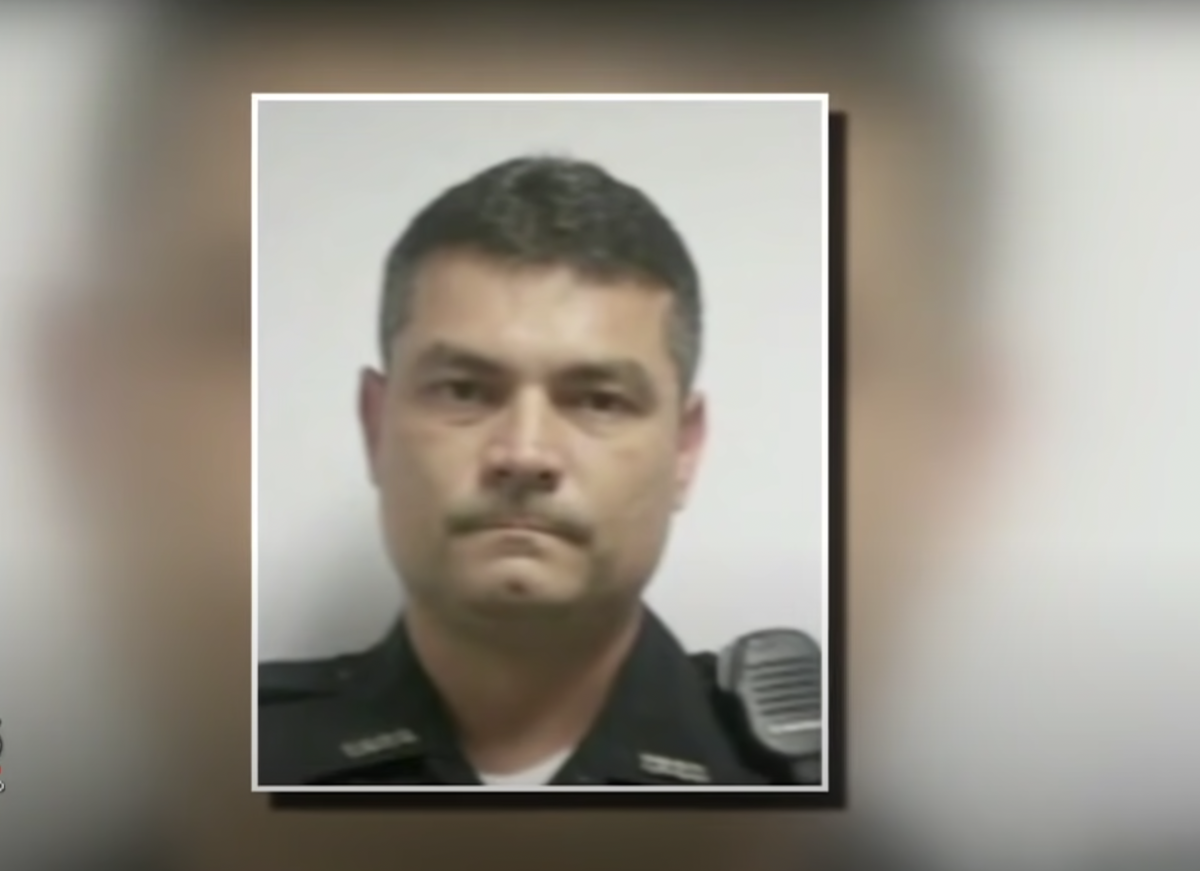 This is when the magic happens, when Aleena was on her way to prom she was greeted by several officers of the Tarpon Springs Police Department.
They'd secretly organized with her mother and decided to wait for her where she was dropped off for her prom.
"It's our responsibility and our honor to stand in for Charlie. Charlie would be here and he's not able to be here. So we want to be here for Charlie and for Aleena," said one of the officers.
And it doesn't stop here – the officers never left Aleena's side, standing closely with their fallen colleague's family.
"They always say, 'never forgotten,' and I totally believe that. They're always texting me, 'how are you doing?' and they step in with things that my dad did, and they're amazing. I love each and every one of them," Aleena said.
"I know he's always with me," Aleena said of her father. "I just kept smiling all day because I know he's watching down and I know he's probably tearing up watching me."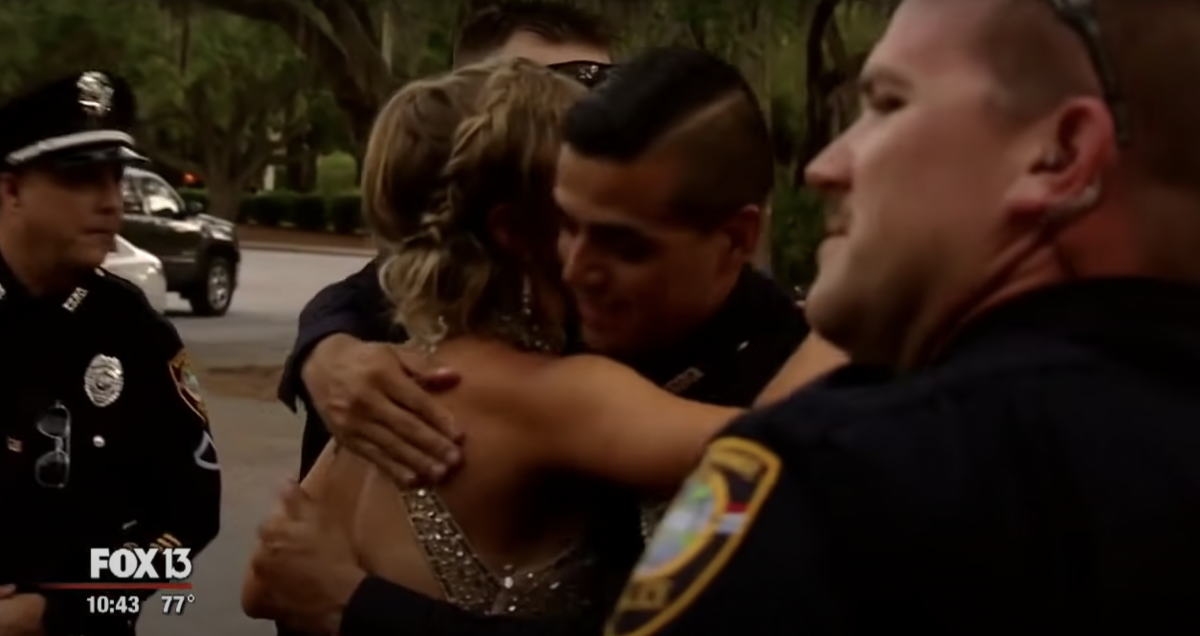 Watch the video below:
Sources: OpposingViews, WTVT, NLEOMF