A police dog showed a surprising act of valor and bravery when he sprang up to action to save the life of his deputy officer.
The deputy, Todd Frazier, was beaten and cut with a box cutter in Pearlington, Miss., on May 18, Sheriff Ricky Adam said. If it wasn't for his K9 partner, a black Belgian Malinois named Lucas, they might have killed him.
"They told him they were going to slit his throat, and they were dragging him toward the woods," Chief Deputy Don Bass said, adding that authorities think the attackers meant to kill him and dump his body.
Officer Frazier became the victim of a trap set by gang members while he was out on a patrol. He found a man looking unconscious at the wheel of his car in a layby.
When the officer approached the man to attend to him, he was distracted by two men while a third one attacked him from behind.
The three men then began to drag the officer toward the woods. Frazier later stated that he even heard one of them say that he was going to 'slit his throat.'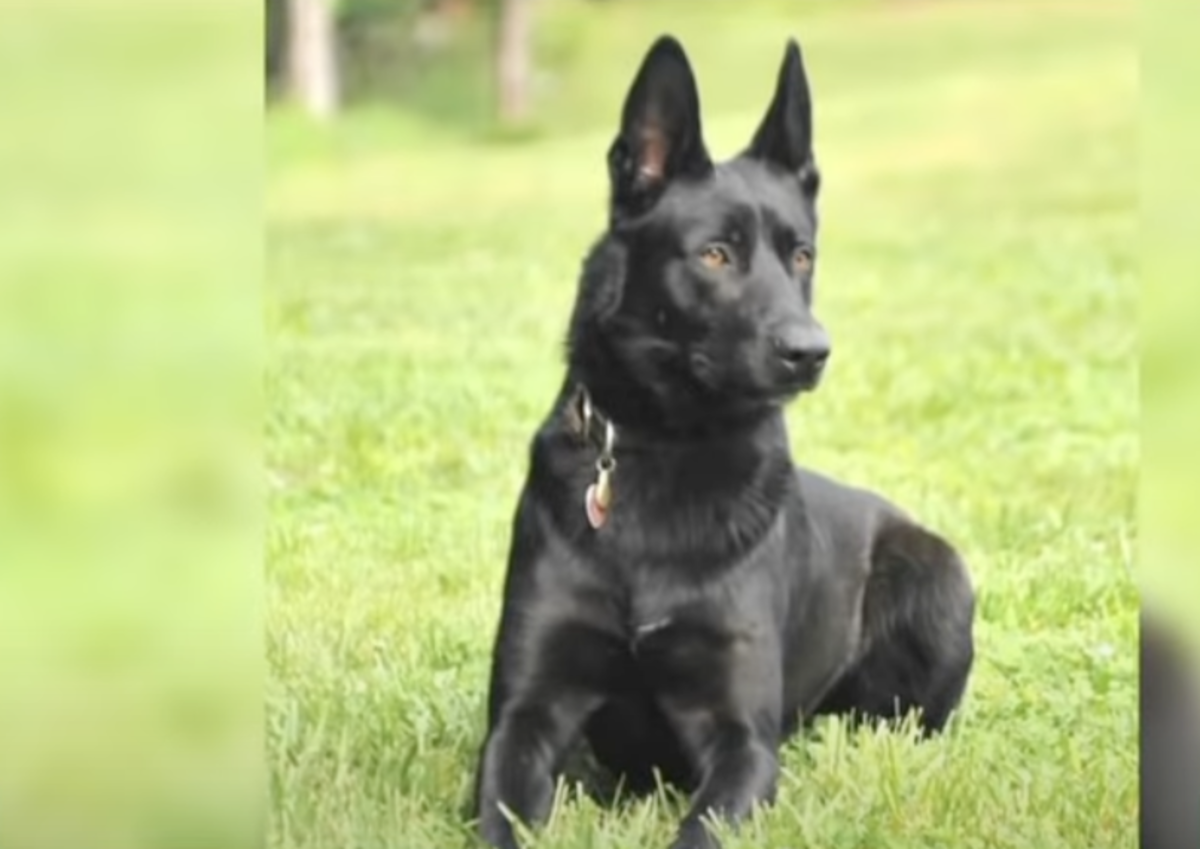 In the face of mortal danger, the Deputy managed to reach for his keychain and unlock the canine compartment of his car.
The dog chased after the three men before the assailants had the opportunity to slit Frazier's throat. Upon the dog's return, he was covered in blood. "We don't know how many he got, we just know he had blood all over him," Sheriff Ricky Adams told the outlet.
The Hancock County Sheriff's Office posted to its Facebook page that the heroic dog, though suffering some injuries, is recovering well from the incident, which occurred earlier this month:
"We have received numerous calls and messages with concerns about how Canine Lucas is doing. While Canine Lucas suffered a torn ligament, some broken teeth, and a road rash, we are happy to report that though he is still recovering, he is expected to be fine. We want everyone to know that we truly appreciate all of the thoughts and prayers."
Watch the video report below for more details:
Sources: OpposingViews, FoxNews