A freak accident on the beach was responsible for killing a 14-year-old Oregon cheerleader. The tragedy occurred at South Jetty Park Beach in Bandon, Oregon, Saturday, circa 4 pm.
According to reports, Aurora Genai Sheffel was taking photos with friends on a log near the water in Bandon, Oregon, to kick off spring break. When the tide receded, it dragged the heavy log out from under them. Her two friends jumped off the log, but Sheffel became pinned under it, according to the teen's stepfather, David Wederquist.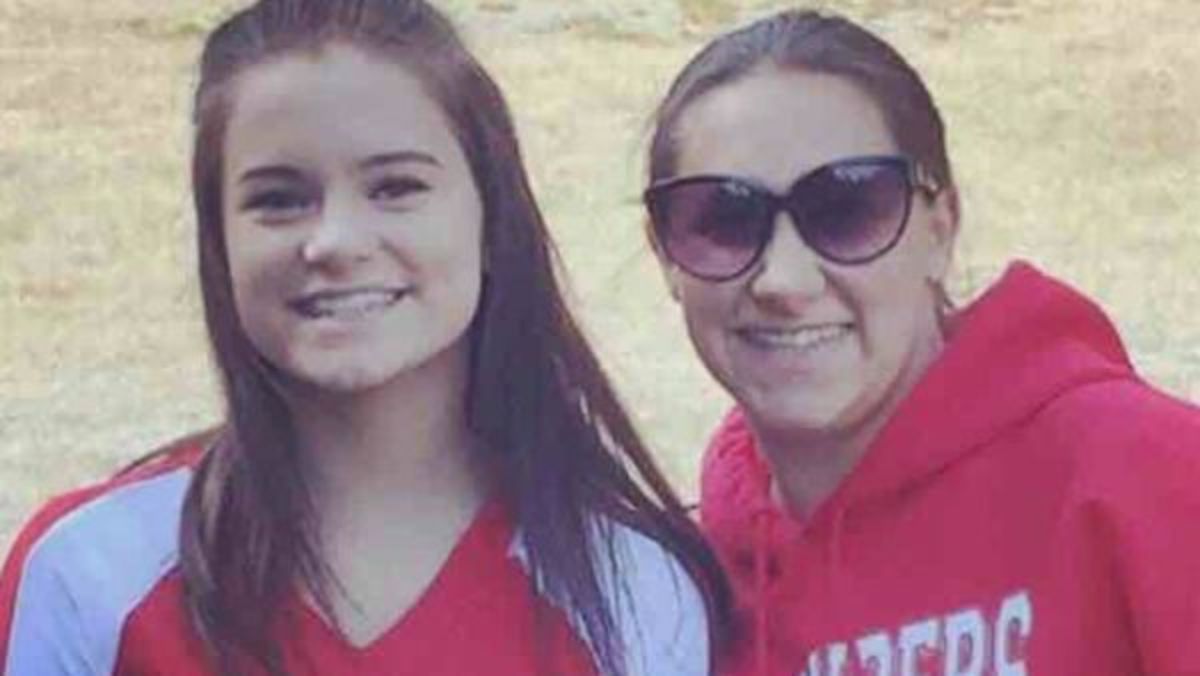 Madisyn Leidall, Sheffel's friend who was at the beach, told KEZI that the two girls on the log were posing to make a heart shape when the wave came in, causing the log to roll over Sheffel's legs and pin her down.
"We tried to get her out," Leidall explained. "We were screaming when bystanders came and tried to help us move the log. But the log had rolled again. Doctors said she died instantly because the damage to her head and neck were so traumatic."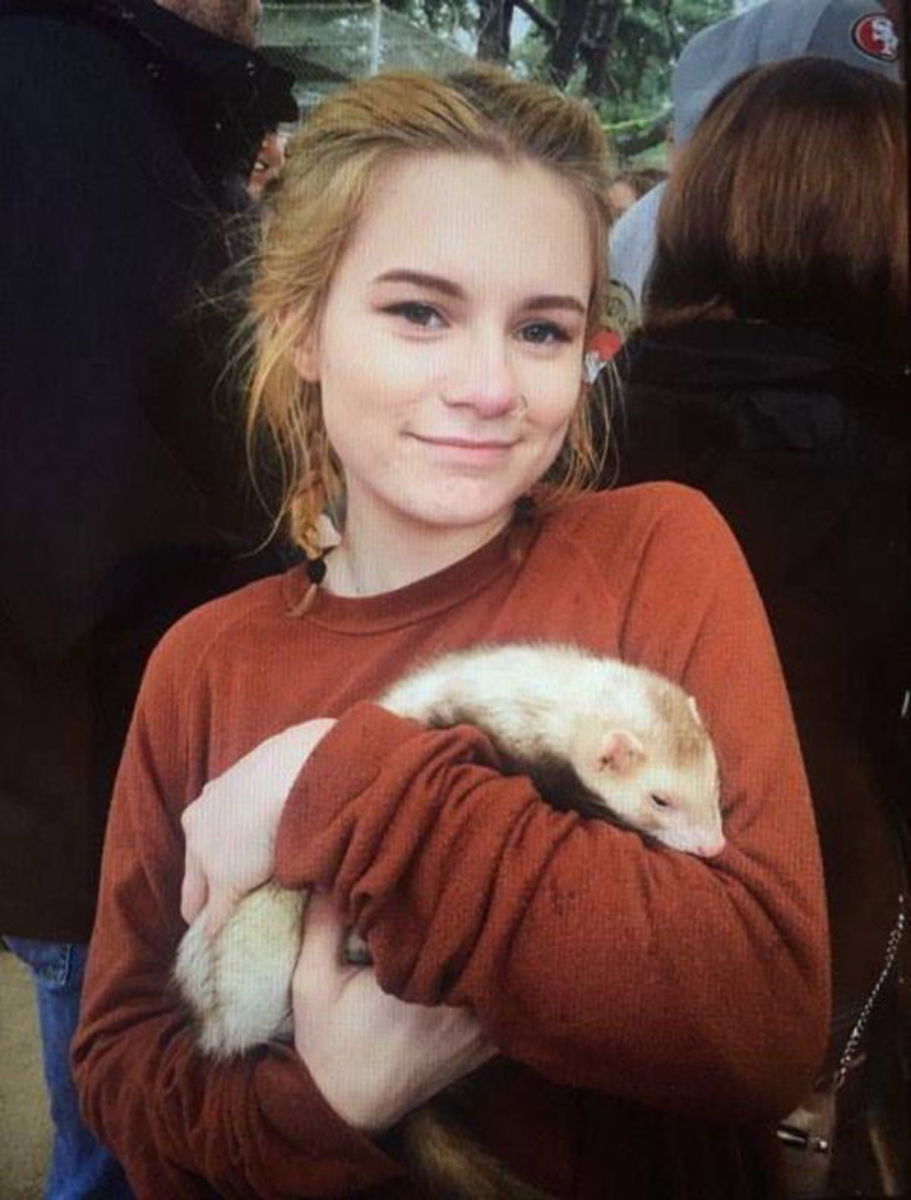 Bystanders were eventually able to pull the trapped girl free but it was too late. 
Responding to the tragedy, Aurora's heartbroken stepfather, David said the teen had been celebrating her recent selection to North Eugene High School's varsity cheerleading squad when tragedy struck. 
"She was just a great kid; you couldn't ask for one better," David said. "She was really mostly a nerd,' he added. 'Straight As. But she thought she'd give cheerleading a try."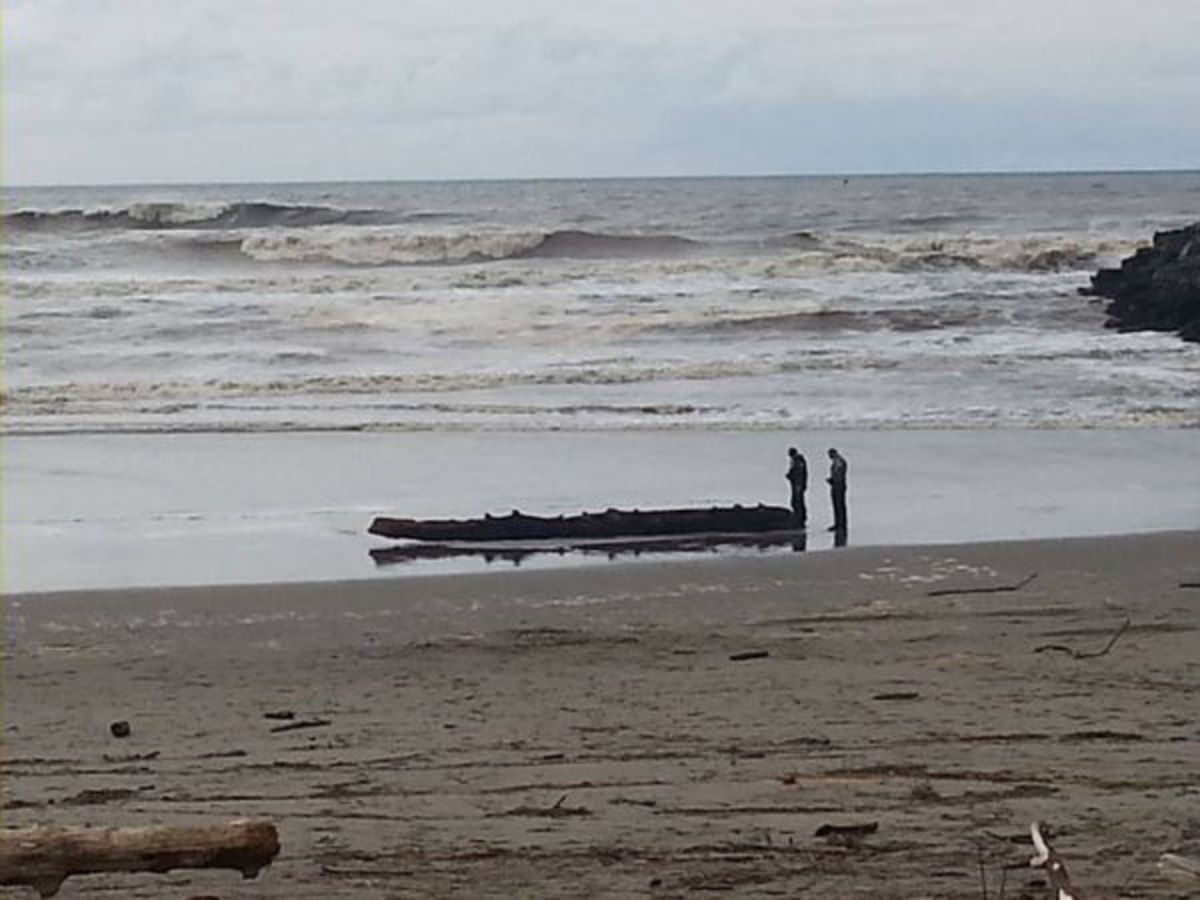 "She turned her head and it happened," said Sheffel's mother, Cora Sheffel Wederquist. "I spoke to her friend that tried to help her. A 14-year-old girl tried to move that log herself, but more water came and rolled it on my daughter. She said it was so quick and that Aurora felt no pain."
Emergency crews arrived around 4 p.m. at the South Jetty Park beach, where they learned the victim was playing on the log during a heavy receding tide. After several attempts, rescuers were able to free her, but after being rushed to the hospital she was pronounced dead.
According to Oregon State Police, the ocean can be strong enough to pick up even very large logs, and they can soak up enough water to weigh tons.
Watch the video report below:
Sources: OpposingViews, KEZI, Bandon Western World