All Tyler and Mandi Palmer wanted was to call Hunter their son but it was not easy when they had to deal with mountains of paperwork and years of waiting.
In fact, the married couple had to wait for nearly two years before they are officially parents of Baby Hunter.
It was when the judge pronounced that Baby Hunter is officially their own son after an anxious moment in a courtroom that the couple felt a huge relief.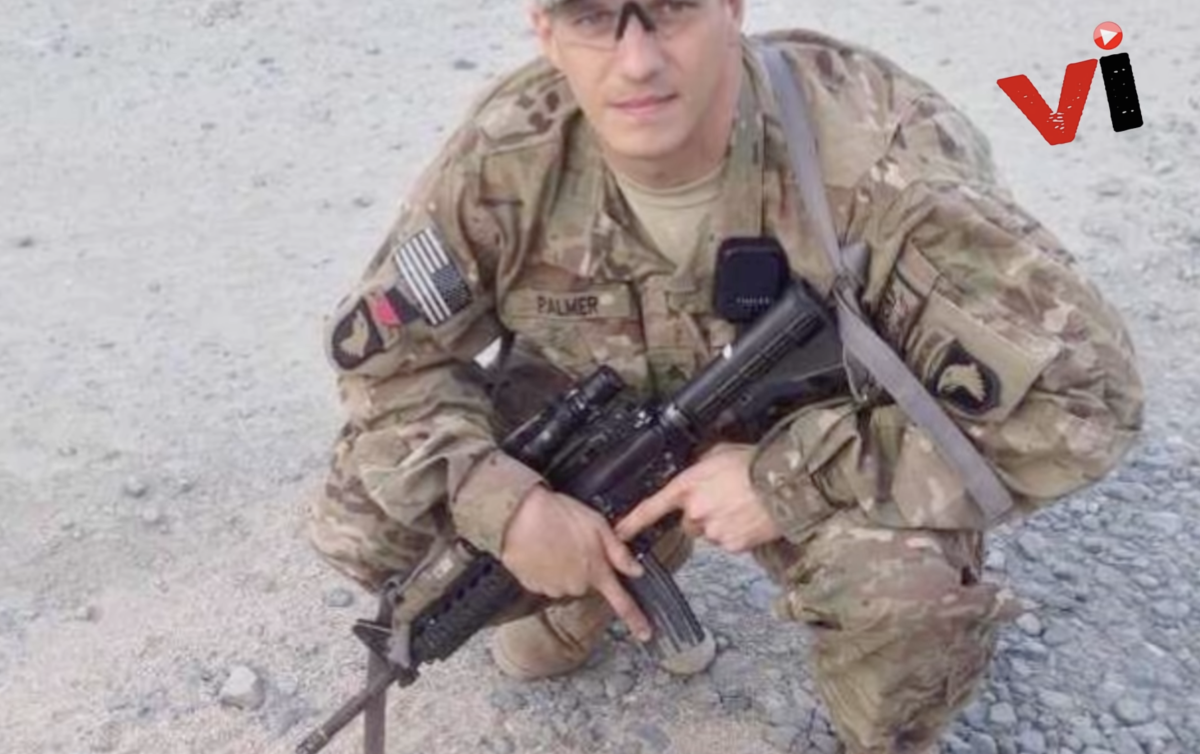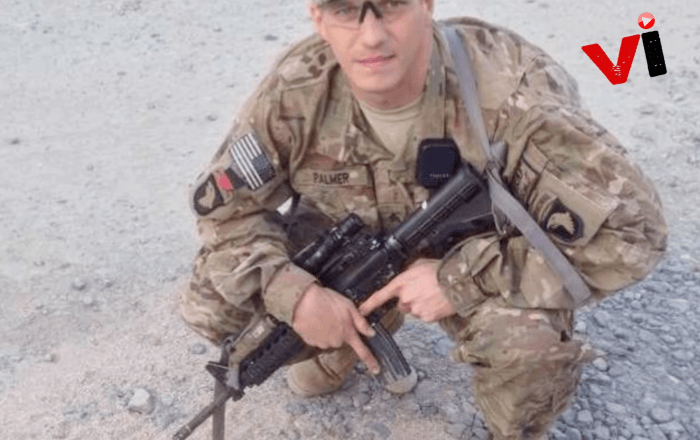 However, it was not until the judge finished reading the adoption decree that the Palmers burst into tears.
It was when Hunter uttered the one word that Tyler had always wanted to hear all his life.
Mandi and Tyler had always wanted to be parents since 2014 but they had trouble conceiving since Mandi was unable to conceive due to her suffering from Crohn's disease.
That was when they started looking for opportunities to adopt a child. Luckily, their local county was looking for foster parents in their area.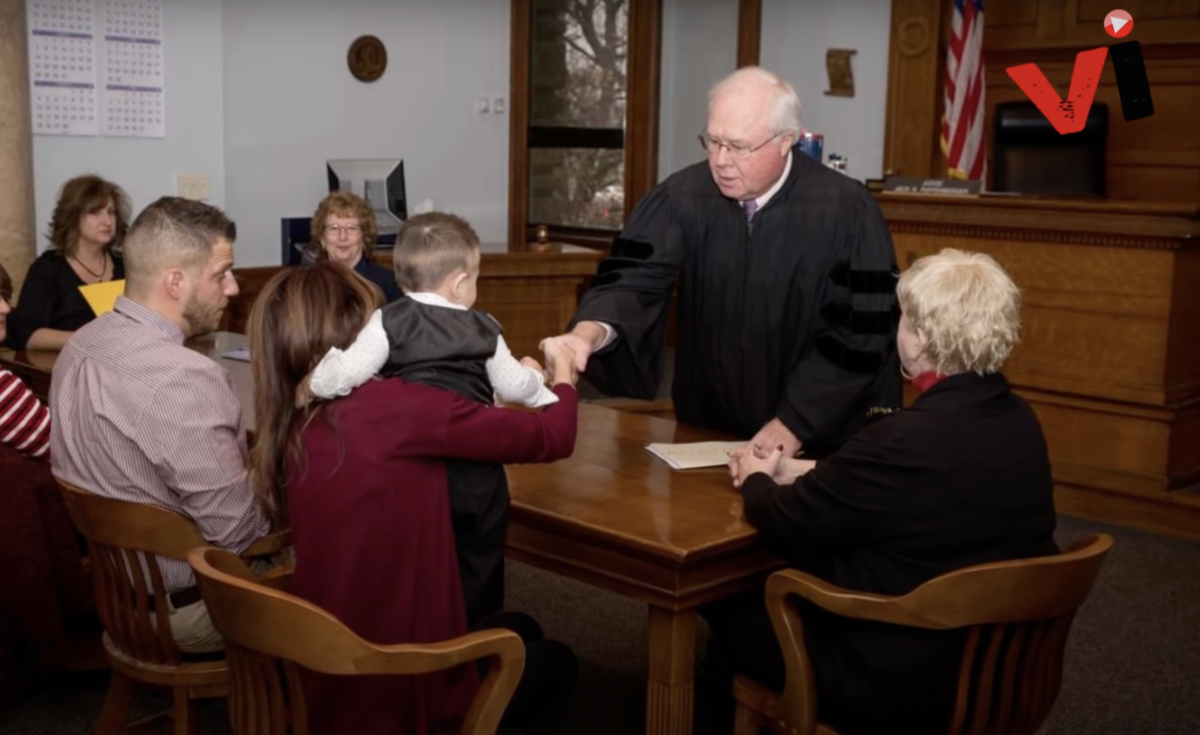 Thrilled by the news, the couple quickly jumped at the opportunity and spent a few months of training, home studies and inspections, and mountains of paperwork to obtain a license as foster-to-adopt parents.
The very same week, they received news that Hunter was born.
The Palmers waited for no time to pick up Baby Hunter from Children's Services and the two later began their journey as foster parents to Hunter.
Finally, after 16 months of fostering, the couple got the chance to adopt Hunter as their son so, on December 18, 2017, the couple went to a local courthouse to sign the paperwork.
The whole process did not take long and by the time the judge declared that Hunter was officially their son, that was when Hunter looked at Tyler and shouted "Dad."
The touching moment saw Hunter happily clapping his tiny hands while everyone in the courtroom burst into tears of joy.
Now, a happy family of three, Mandi and Tyler realized that being family is not about sharing the same DNA. It is about love!
Watch the video below for more details:
Sources: OpposingViews, Shared