Lately, plastic surgery and cosmetic procedures are becoming increasingly common, at least it's what it feels like, maybe because there are many people ready to post everything that happens around them on social media.
Just like this Venezuelan model who put her body through hell in an effort to achieve the perfect body. Now, she's encouraging other women to do the same in order to be "truly beautiful."
26-year-old Aleira Avendano wears a corset 23 hours a day and has undergone way too many plastic surgeries – but now she's convinced that she's got "the perfect body".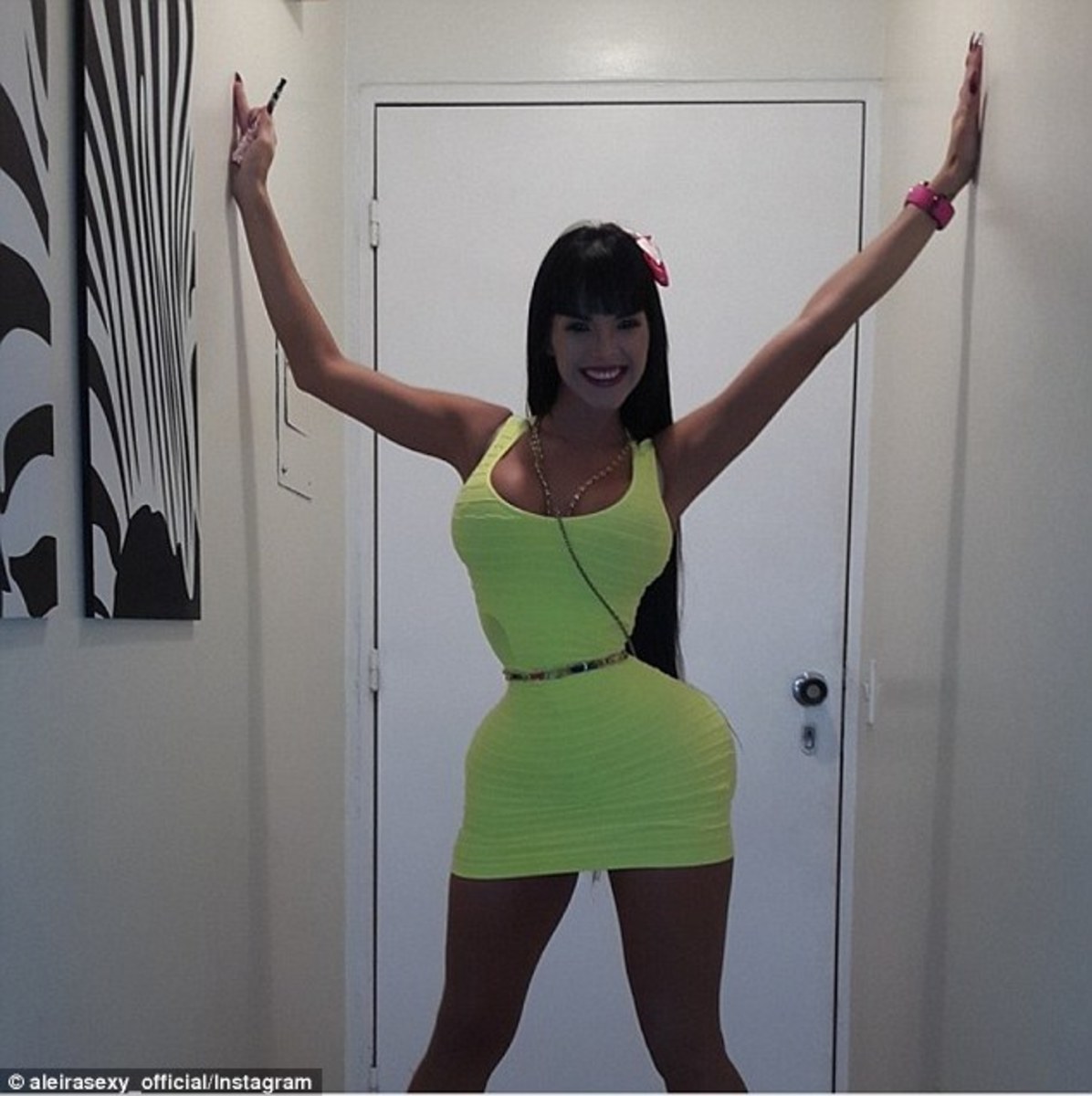 "Every woman should have plastic surgery if they want to be truly beautiful," she told the DailyMail.
She's been wearing a corset every day for the past six years and she calls it her "second skin". Despite the constant warnings from her doctors, the 26-year-old refuses to stop wearing it.
"I love the feeling of pressure and only take it off for an hour a day to rest and to wash myself," she said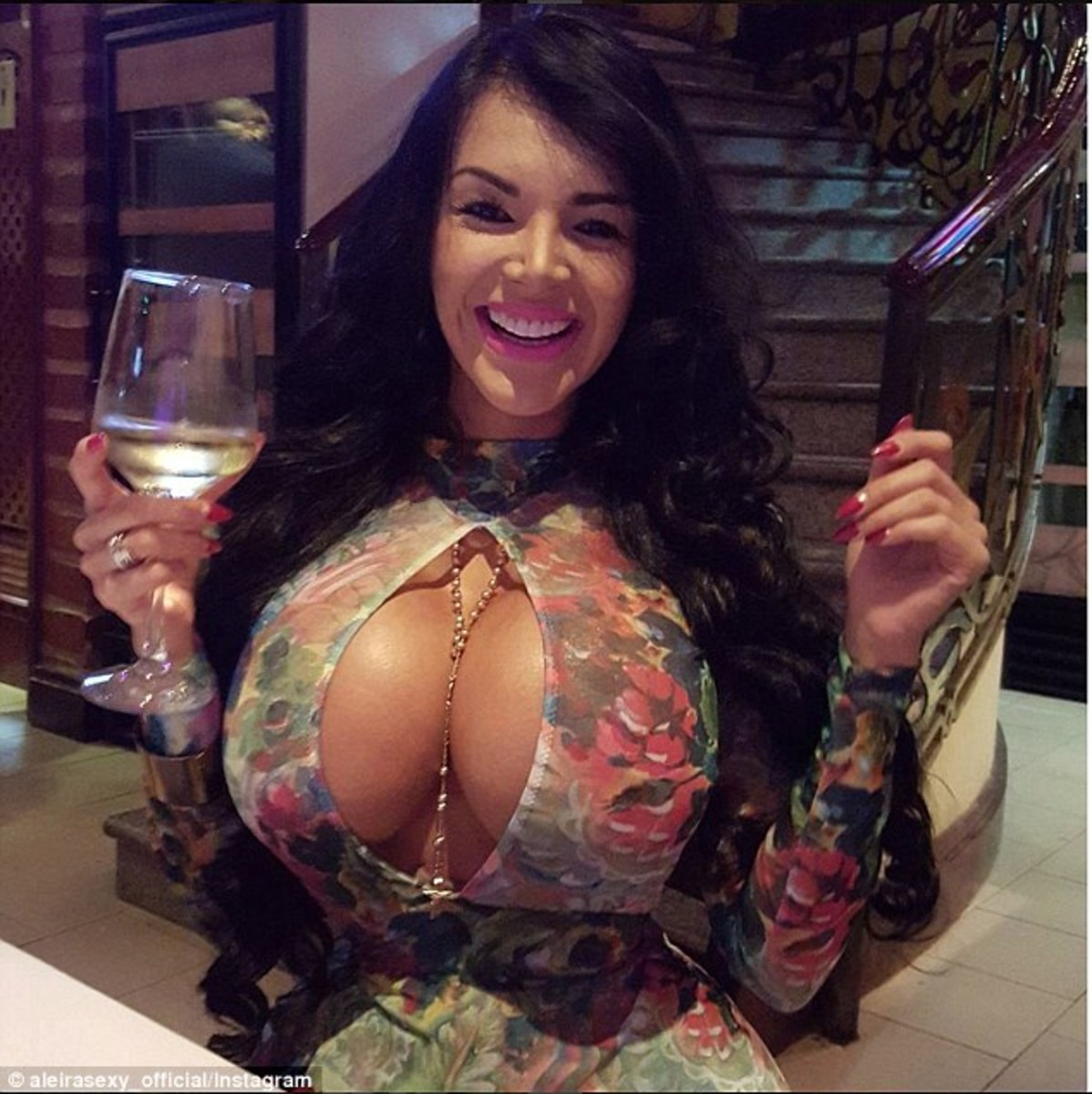 The model did not like how she looked when she was younger. "When I was little, I didn't like how I looked physically, I didn't like my face, I didn't like many parts of my body. That's why I started my transformation," she said.
Bullying in school left Avendano traumatized about how her face looked. "My face was pretty, my nose in particular, but I always had this feeling like, No, no, my face is not pretty," revealed the Venezuelan model when talking about why she wanted to change her features in the first place.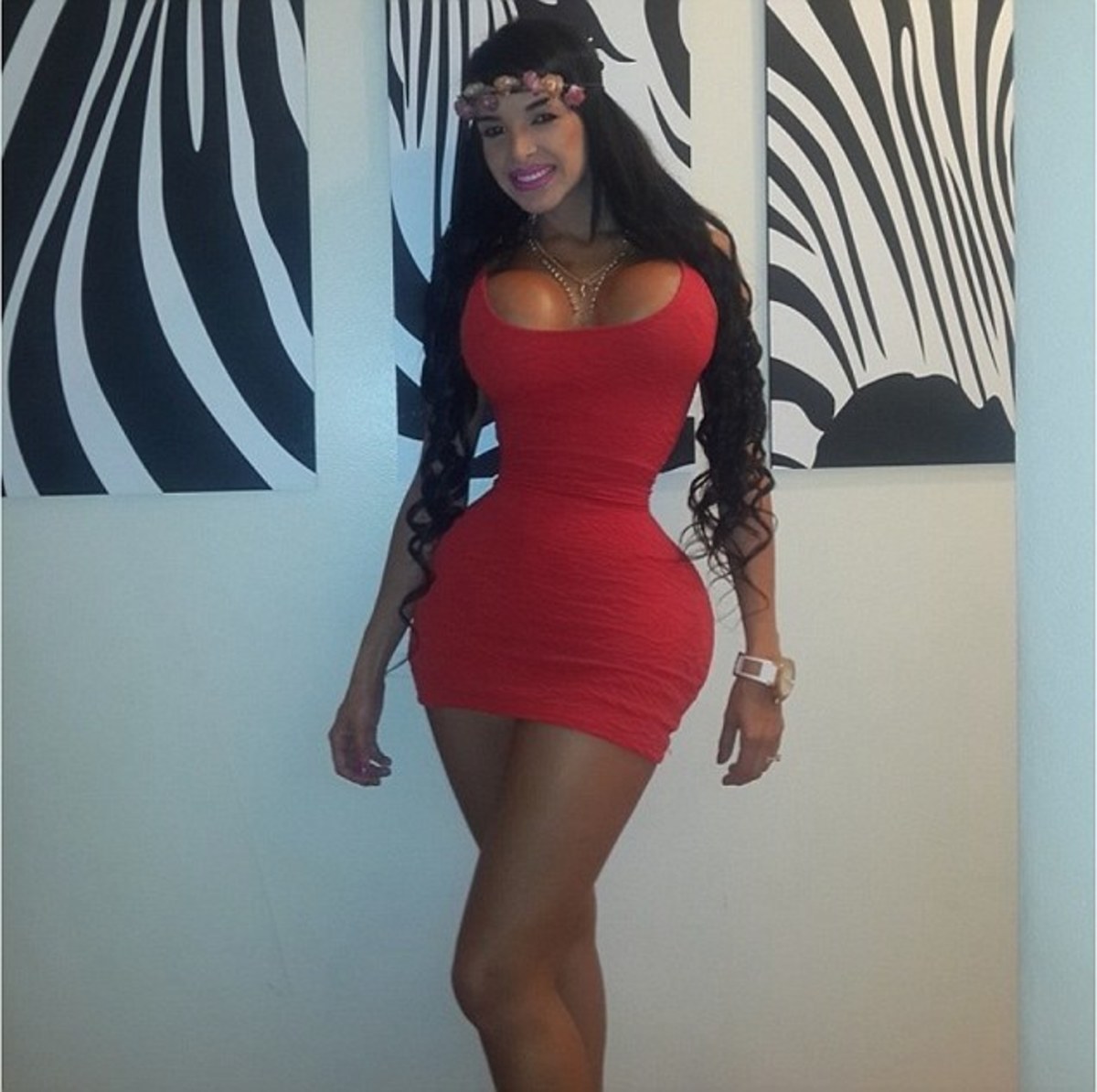 Avendano revealed that at 19 years old, she had her first plastic surgery, breast augmentation. From then on, her obsession with aesthetic procedures only grew because, as she says, she "loves perfection." To achieve the body she has today, she's had to undergo multiple operations, plus she has to make other huge sacrifices.
Avendano also said strangers usually stare at her in the street. Unsurprisingly, some people can't believe she's real. She admitted to getting both adulation and criticism whenever she hits the streets – with people even comparing her to an alien, according to The Mirror.
Despite her rigorous routine, Avendano noted that working on her figure is the best thing that has ever happened to her. She hopes to one day be known for her body.
Sources: OpposingViews, DailyMail, Mirror.co.uk